Contact the staff at Our Future (Partners for Sustainable Schools)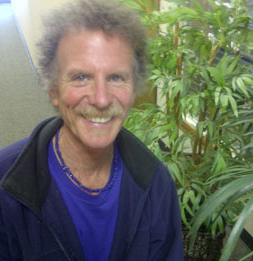 Mel Bankoff
Our Future Team Captain and PSS Director
PSS founder and executive director Mel Bankoff is the founder of 4 non-profit organizations and a national organic food business, and has dedicated his time, energy, and passion in service to youth for almost two decades. He is your connection to the top-notch resources and partner organizations throughout the state.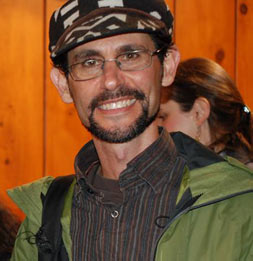 Joshua Frankel
Our Future Project Coordinator and Webmaster
Joshua is your main point of contact for Our Future. Please contact him to get started, or if you have any questions. Joshua is also here for all your web/online communications questions.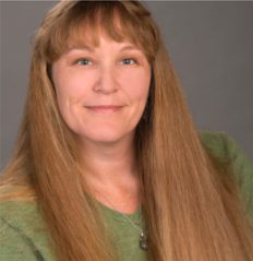 Tami Darden
Sustainability Education Coordinator / Our Future Co-Coordinator
Tami has an extensive background in environmental education and curriculum development for both indoor and outdoor settings. She leads the Green Partnership Schools program for PSS, and co-coordinates the Our Future program.
Please fill out our contact form and we will get back to you as soon as possible.
We really look forward to connecting with you about your participation in Our Future now and throughout the year.