Staff Info and Contact Form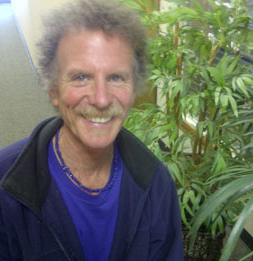 Mel Bankoff
PSS Director / Our Future Co-Coordinator
PSS founder and executive director Mel Bankoff is the founder of 4 non-profit organizations and a national organic food business. He has dedicated his time, energy, and passion in service to youth for almost two decades.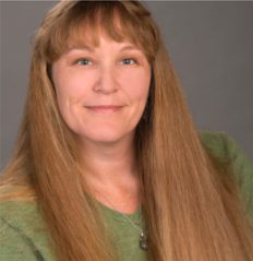 Tami Darden
Sustainability Education Coordinator / Our Future Co-Coordinator
Tami has an extensive background in environmental education and curriculum development for both indoor and outdoor settings. She leads the Green Partnership Schools program for PSS, and co-coordinates the Our Future program.
Joshua Frankel
Program Coordinator / Our Future Co-Coordinator and Webmaster
Joshua was a member of the "Students for Social Responsibility" club in high school, held leadership roles in similar clubs in college, and has been involved in a variety of related educational positions since then. He is Program Coordinator for PSS, and Co-Coordinator of Our Future.
Jessica Iñiguez
Our Future Project Assistant
Jessica is a committed advocate, and has devoted her life's work into the intersections of social justice and environmental equity. As a tireless advocate, Jessica has channeled her passion into helping empower youth to become leaders in sustainability, equity, and social justice.
Please fill out our contact form and we will get back to you as soon as possible.
"*" indicates required fields
We really look forward to connecting with you about your participation in Our Future now and throughout the year.