Our Future Schools by Region
Many of the schools listed below are new to the Our Future network, and some of them are still working to create an active web page. If your school's link is not currently active, or if your school is not listed here, please use the contact form at the bottom of this page to request more information. Thank you!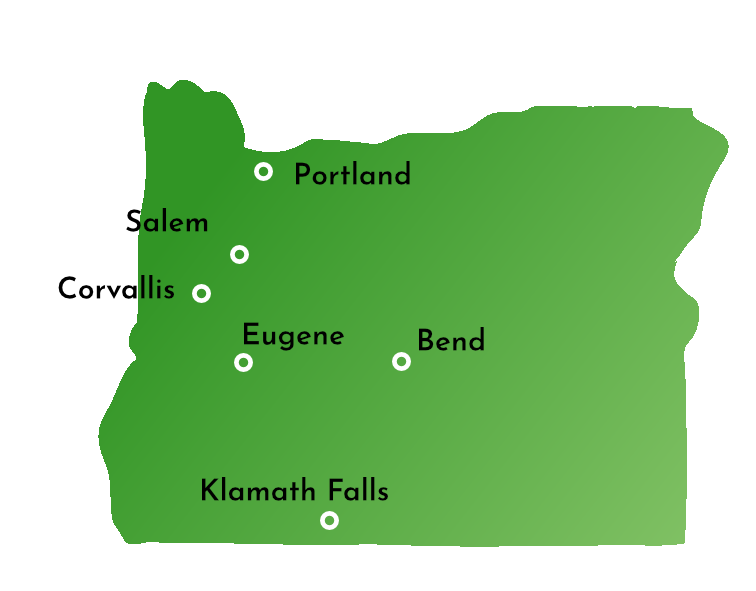 Bend/La Pine, Redmond, and Sisters
Eugene, Florence and Junction City
Portland, Beaverton and Gresham
Please contact us using this form!
"*" indicates required fields