Alex Wang, Junior, Lake Oswego High School: "I am excited to work with Our Future Program and collaborate with people...
read more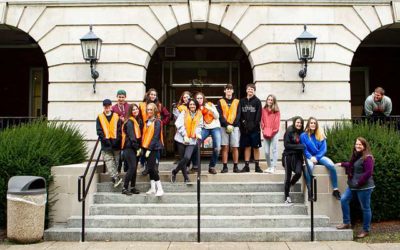 What's it about? The "Taking Action At Your School" blog category is for high school students involved in an existing...
read more
Most clubs will benefit from having a permanent adult advisor. This can be a teacher, school counselor, administrator…
read more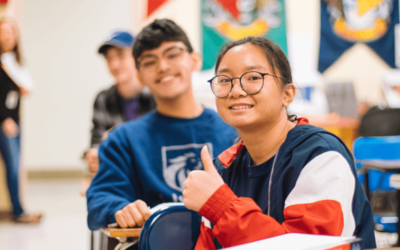 Assessing Where You Are Do you have an existing club at your school that is floundering a bit due to low membership...
read more
Content written by Isa Swain, North Salem HS Regional Leader When taking action for the environment, we should not...
read more
What's it about? The "Climate Action" blog category includes articles related to what people are doing, or can do, to...
read more
Our Future (OF) provides a network for students to connect and share ideas and experiences. It is a space where...
read more
Climate Justice (Coming Soon)
Teachers and Families (Coming Soon)
News & articles for Teachers and Families are coming soon.