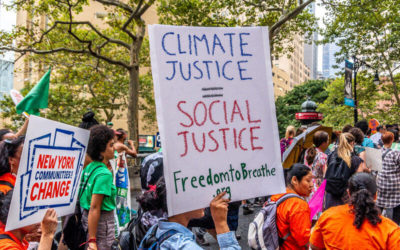 What's it about? The "Climate Justice" blog category covers racial equity and social justice, and how people are...
read more
Do you have an active green team at your school? Do you have a school club that focuses on environmental and social justice issues and activism? In the spirit of "thinking globally, and acting locally" the most successful and impactful clubs will incorporate elements of both of these…
read more
No Results Found
The page you requested could not be found. Try refining your search, or use the navigation above to locate the post.
Category: Climate Justice (Coming Soon)
Category: Teachers and Families (Coming Soon)